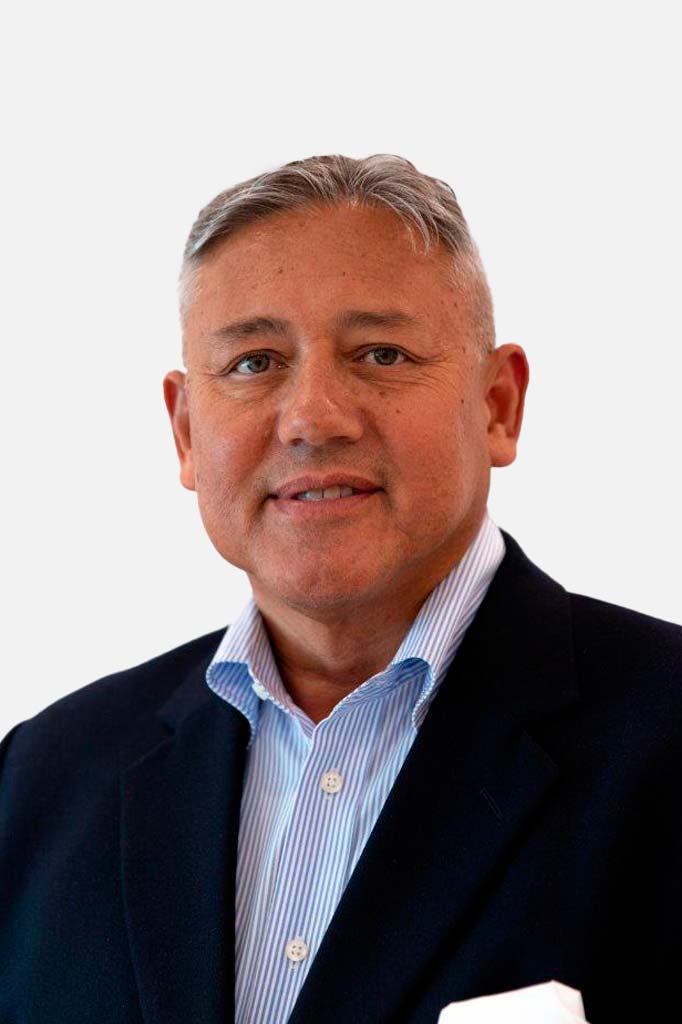 Eduardo Carrasco
Sr. Vice President of Operations – Technical and Infrastructure
"Live your life by design and not by default and you will never regret your journey or your destiny".
He is responsible for executing on AFG's strategic vision and corporate growth.
During his thirty years of experience, Eduardo held various management roles such as Vice President and Managing Director of Aerosim Flight Academy, Vice President of Global Business Development for Aerosim Technologies and Director of Business Development for simulator manufacturer Mechtronix Systems.
Eduardo was the General Manager of Flight and Maintenance Training Services for United Airlines after spending nearly ten years with Airbus Industries in the position of Customer Support Manager.
Eduardo is a commercial rated pilot and graduate of Florida Institute of Technology. He has also conducted Master's level studies in Aviation Management and Aeronautical Sciences with Embry-Riddle University.