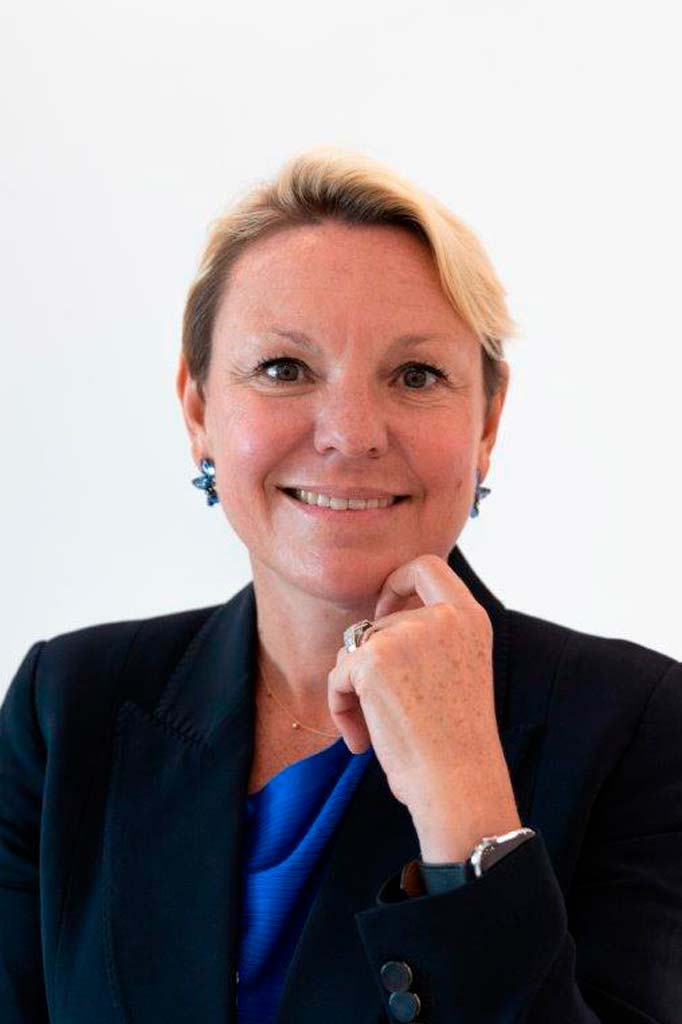 Elsa Gagnon
Sr. Vice President & General Counsel
"My mission in life is not merely to survive but to thrive and to do so with some passion, some compassion, some humor, and some style" - Maya Angelou
Elsa is responsible for leading all corporate development and legal activities for the Company, including sourcing and executing third party investment from sponsor equity and debt capital providers, as well as structuring all simulator agreements with clients and providers.
Elsa has an extensive legal career in the aviation sector, highly experienced in tax structuring, financing arrangements, and corporate law. Elsa has worked with the AFG founding team almost 15 years, having started Flight Training Finance with AFG CEO, Pedro Sors in 2006.
Previously, Elsa was an attorney at Greenberg Taurig specializing in Mergers and Aquisitions along with Aircraft finance where she represented companies and airlines with complex structuring and financing projects.
She was also Director of Legal Affairs at Aeroturbine. Elsa is admitted to the Florida Bar and the Bar in Paris, France.
She has a law degree from University Paris X in France and from the University of Miami law school.