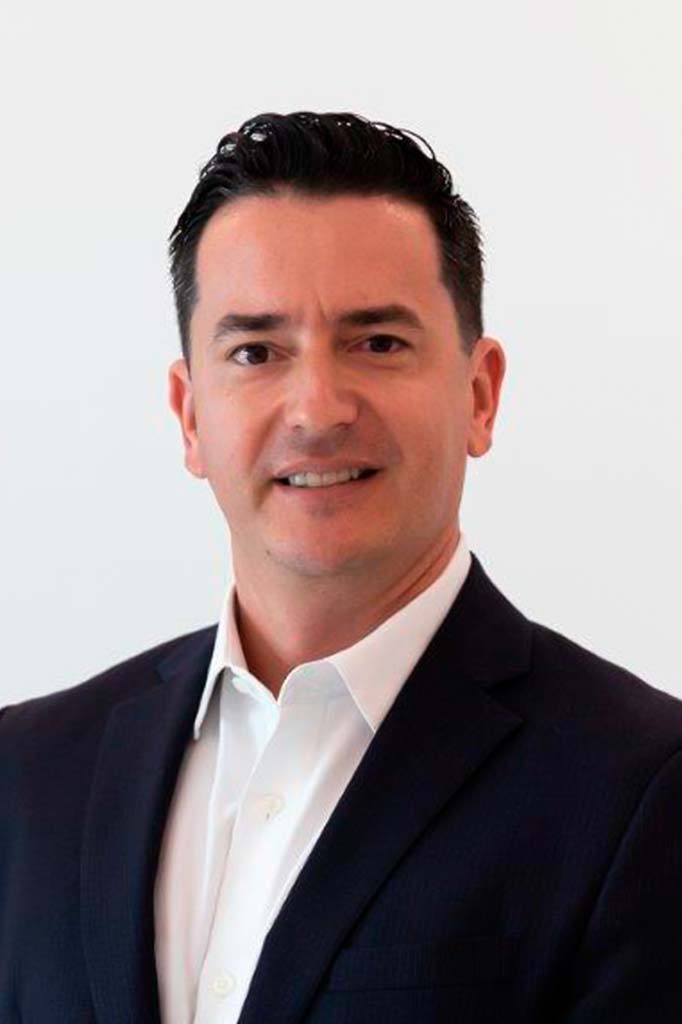 Andres Restrepo
Sr. Vice President of Operations - Customers
"Whoever has the best cards does not always win, but who knows how to play better with the ones they have".
Andres is responsible of overseeing the day-to-day operations of all our training centers and plays an essential role in the Business Development of the company.
Andres also serves as the liaison between AFG and other countries' Aviation Authorities. With his 18 years of experience in flight crew training and Training Center Operations, Andres was Assistant Operations Manager at Pan Am International Flight Academy where he was responsible for scheduling of over 30 Full Flight simulators, Instructor Qualifications for over 70 instructors, direct support for the Director of Flight Standards and responsible for direct communication with the FAA for training events and evaluations.
Andres is fully knowledgeable of FAR 142 regulations and has a Bachelor of Science in Civil Engineering from Florida International University.