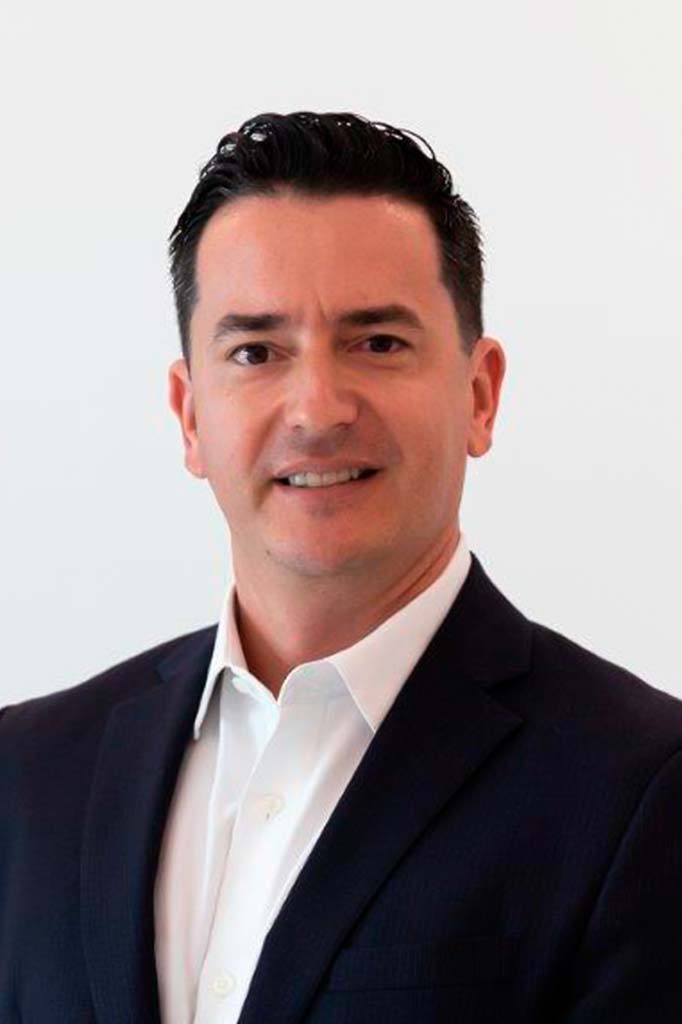 Andres Restrepo
Executive Vice President
Andres, as the newly appointed Executive Vice President of Avenger Flight Group (AFG), assumes a critical role in overseeing and managing the diverse aspects of the company's operations. With responsibility for various departments within the organization, Andres provides strategic leadership and ensures the smooth functioning of the entire company.
With a cumulative experience of 20 years in the aviation industry, Andres brings a wealth of expertise to his role. He has been an integral part of Avenger Flight Group since inception, for the past 10 years, contributing significantly to its growth and success. Throughout his tenure, Andres has demonstrated unwavering dedication and a deep understanding of the company's operations.
One of Andres' key areas of focus is the day-to-day operations of AFG's training centers. He leverages his extensive experience in flight crew training and training center operations to spearhead efforts in maintaining operational excellence. Andres implements effective processes, ensures the highest standards of quality and efficiency, and drives continuous improvement initiatives within the training centers.
Furthermore, Andres plays a pivotal role in the business development of the company. Drawing upon his 20 years of experience, he brings valuable insights and strategic thinking to shape AFG's growth strategies. Andres identifies new opportunities, cultivates relationships with key stakeholders, and fosters collaborations that enhance AFG's market position and profitability.
Prior to joining AFG, Andres spent a decade at Pan Am International Flight Academy, where he honed his expertise in flight crew training and Training Center Operations. During his tenure, he successfully managed complex operations, including the scheduling of over 30 Full Flight simulators and overseeing the qualifications of over 70 instructors. Andres also played a pivotal role in direct communication with regulatory bodies such as the FAA for training events and evaluations.
Andres is fully knowledgeable of FAR 142 regulations, demonstrating his expertise in navigating the regulatory landscape. He holds a Bachelor of Science in Civil Engineering from Florida International University, which provides him with a strong foundation for understanding and managing the technical aspects of aviation operations.
In his new role as Executive Vice President, Andres brings his wealth of experience, leadership skills, and dedication to drive Avenger Flight Group's continued growth and success.