Our Impact
At AFG, we like to give back to the community.
During these challenging and treacherous times in Europe, we are committed to helping refugees from Ukraine. Currently, 3.8 million people have fled Ukraine with Poland currently hosting more refugees than any other EU state. That is why, every week, we choose one shelter in Warsaw to deliver supplies such as: water, warm meals, milk, and cookies for the children.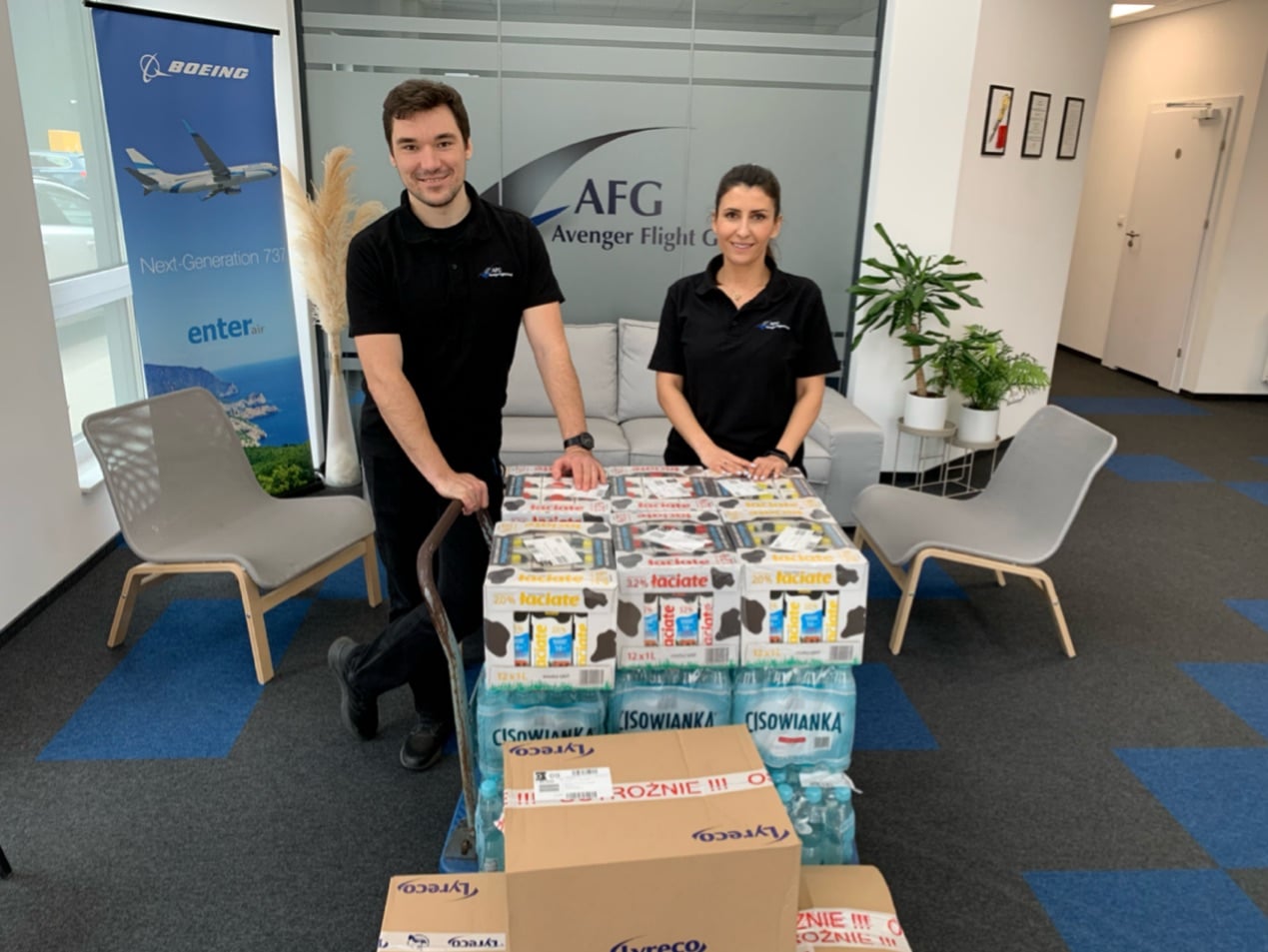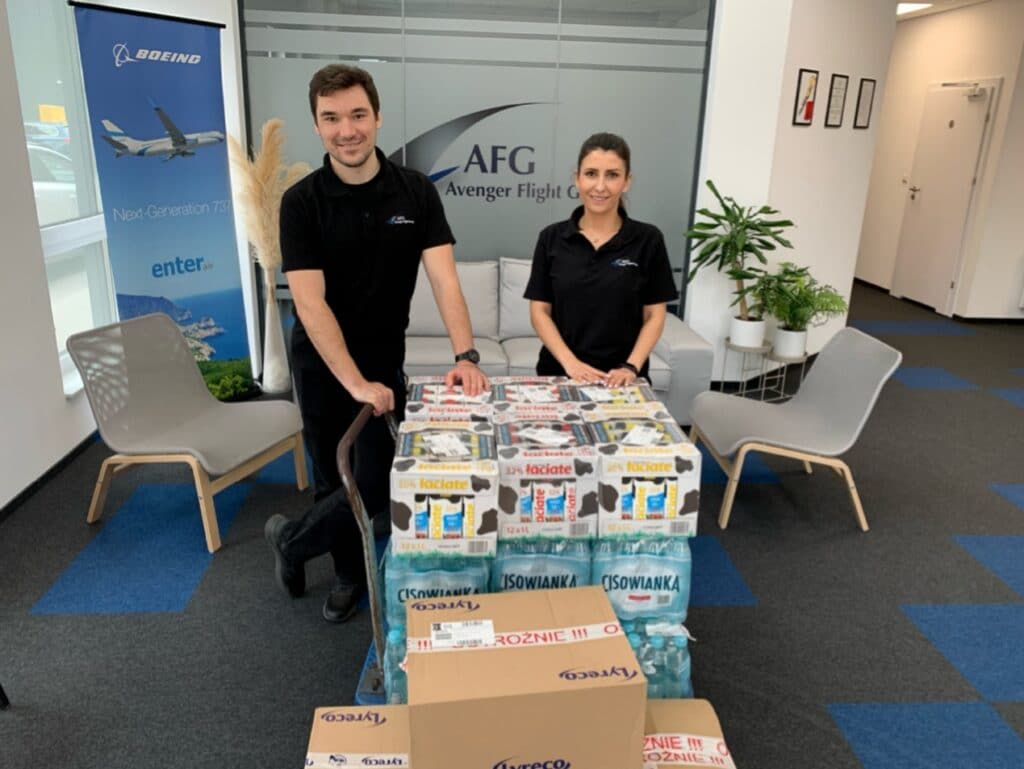 Continued Efforts for Ukranians
This last week, our team at AFG Warsaw delivered 100 jars of bigos, a traditional Polish stew, to the biggest refugee shelter in Warsaw. PTAK Humanitarian Aid center, at the PTAK Warsaw Expo, accommodates up to 6,000 people daily and since the conflict in western Europe has begun, 50,000 people have found shelter at this establishment.
AFG stands with Poland in welcoming these refugees with open arms and we strive to continue supporting this great cause! The key is to stay constant during difficult times and keep pushing forward.
We would like to give a huge thank you to Pedro Sors for all his generosity.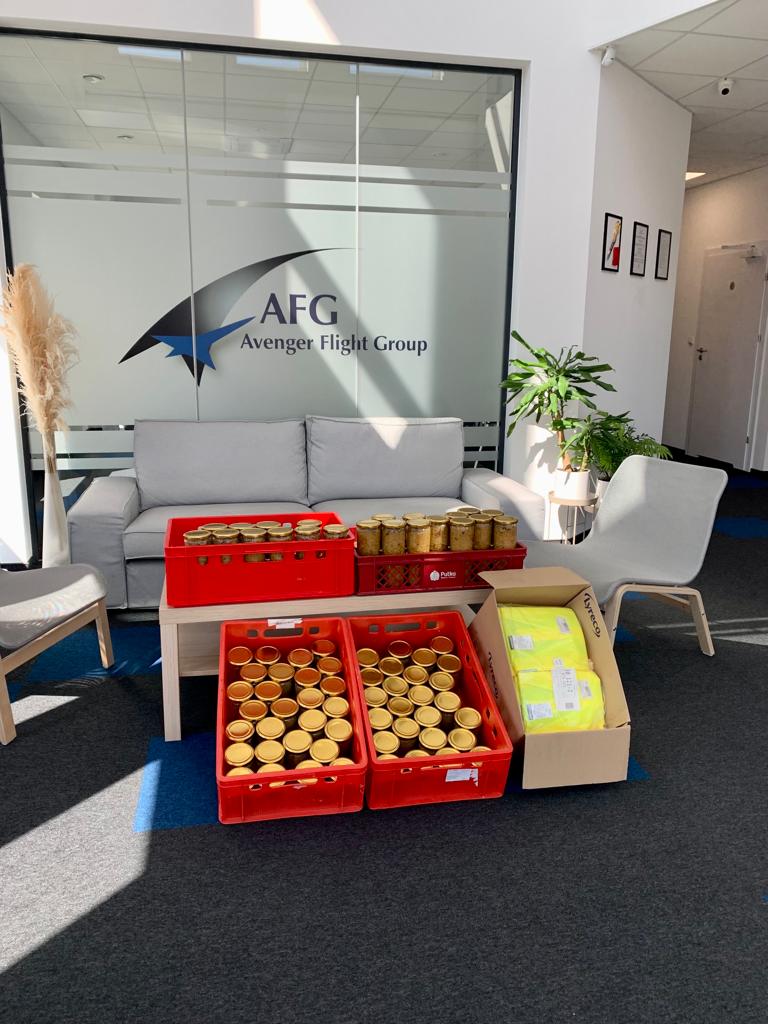 Warsaw Team Hard at Work!