Discussions about AFG and its long-lasting partnerships.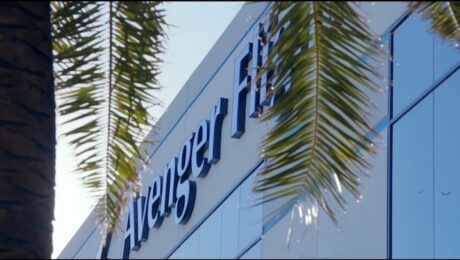 AFG's Plans for Expansion
This summer Avenger Flight Group partnered with Marathon Asset Management LP, a global credit manager, to secure a large growth capital credit.  This partnership has allowed AFG to further expand our worldwide reach.  The first stages of growth under this investment will include opening new centers in Western Europe and the Middle East as well as purchasing several new full flight simulators for our centers in North America.
More Full Flight Simulators (FFS)
In addition to the planned opening of our newest international centers, many of our North American locations will be able to further support clients by acquiring additional full flight simulators.  Our locations in Dallas, Orlando, and Fort Lauderdale already have several new simulators in-line for delivery within the upcoming year.  Pedro Sors, President and CEO of Avenger Flight Group, gratefully states, "This transaction gives us the flexibility to implement our business development plan, which will deliver mission-critical flight training services to clients worldwide as the aviation industry is poised to begin an unprecedented global rebound."
Endless Possibilities
With Marathon's confidence in our success and AFG's commitment to customer satisfaction, the possibilities are endless for what is to come next.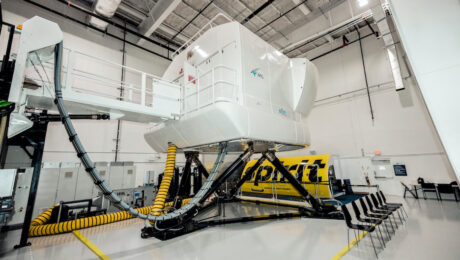 In 2013, Spirit Airlines partnered with Avenger Flight Group to create solutions for Spirit's growing flight training department. The partnership began in AFG's then-only training center headquartered in Fort Lauderdale, Florida. At the time, Spirit had approximately 30 aircraft and AFG managed 2 simulators and a handful of classrooms.
---
Spirit Fleet Growth
---
The AFG Commitment
Fast-forward nearly 10 years and Spirit has grown exponentially, going from the 30 aircraft to over 160 in 2021, and AFG has been there to support them each step of the way! We currently have 12 training centers with more than 35 simulators. Several of those centers, such as both our Dallas locations and our Las Vegas location, were built to serve as hubs for Spirit's quickly growing flight training needs.
Solidifying itself as one of America's major ultra-low-cost carriers, Spirit's demand for training, facilities, and simulators only continues to increase, and it is our pleasure to provide support for their growth for years to come!
A Satisfied Customer
"It is with our highest endorsement that we recommend AFG for your business needs and are confident their commitment to service is a big part of their overall business model." – Spirit Airlines Director of Training.