Our FFS have the highest fidelity and visual standards.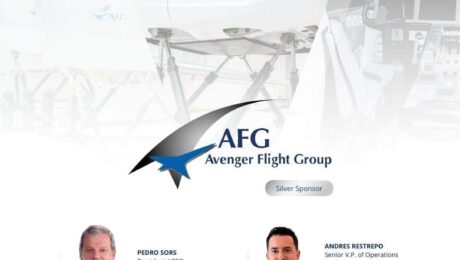 Pedro Sors, President and CEO of Avenger Flight Group, and Andres Restrepo, Senior Vice President of Operations and Customers, attended EATS 2022, Europe's largest aviation expo.
They presented AFG's revolutionary vision for pilot training from around the world. From simulator installation to maintenance and customer relationships, we ensure that all the needs from the different airlines are met and excelled.
All achieved with the support of technology, the trust gained and a great team.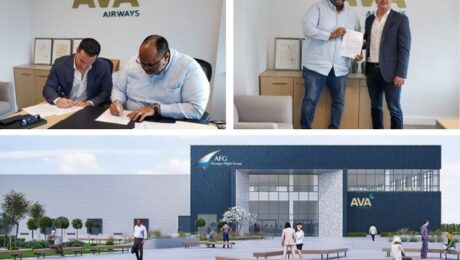 New Beginnings in the Dominican Republic
Avenger Flight Group and AVA Airways have agreed to open the first training center in the Dominican Republic with a full flight simulator. The Santo Domingo boutique style training center will maintain the foundation of Ava´s flight training programs while its crews will benefit from our state-of-the-art emergency training and flight simulation equipment and facilities. This localized center will provide ease of access to full flight training certification for pilots in the Caribbean and Latin America.
AFG and AVA's Partnership
Our Sr. Vicepresident of Operations – Customers, Andres Restrepo, along with AVA airway's founder and CEO, Olivier Arrindel, have just signed these agreements to build and design this $55 million training center. Tailored towards the needs of our customers, the boutique style training centers are a pillar in AFG's strategy to be the leading flight training firm in customer satisfaction due to the dynamic and flexible structure of our training model and centers. Although the center will originally have one Airbus A320 FFS and emergency training equipment for inauguration, this TC has the capacity to store another 3 full-sized flight simulators.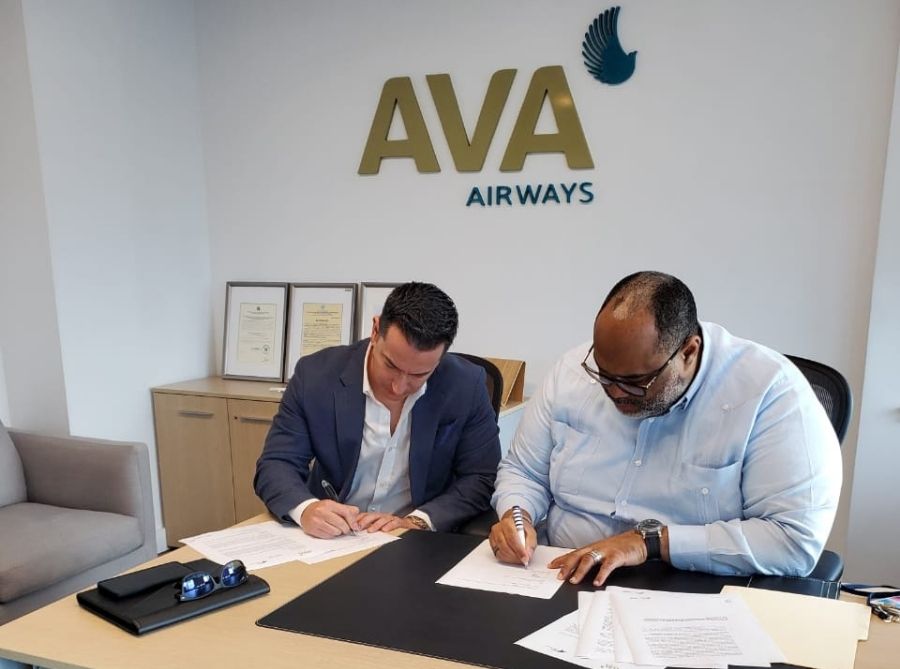 Founder Statements
AFG Founder and CEO, Pedro Sors:
"AFG is pleased to support AVA Airways in this undertaking to build the first full flight simulator training center in the Dominican Republic. We are confident this aviation center will bring great economic benefits to the region and will establish and promote aviation professional development and employment within the youth of the Dominican Republic".
AVA Airways Founder and CEO, Olivier Arrindel
"AVA Airways is excited to be part of the AFG family and especially to be its partner and part of the 'My house is your house' mentality. Stimulating a new industry in the Dominican Republic has always been part of the foundation of the AVA Airways mindset and my dream. The creation of AVA Airways Full Flight Simulator company by AFG was motivated by incredible economic benefits for the Dominican Republic among the youth by igniting aviation in their hearts."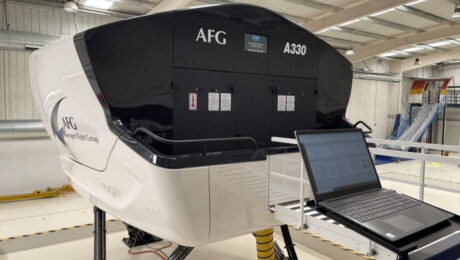 Did you know that the world's first Airbus A330 NEO simulator is owned and operated by Avenger Flight Group?  Would you believe us if we told you this Full Flight Simulator is available for any airline wishing to conduct A330 NEO training? Although this simulator is unique, it is not exclusive to any of our airline partners and is available for booking by your organization!
For the past eight years Avenger Flight Group's Founder and CEO, Pedro Sors, has been transforming the model of flight simulator training worldwide! Through his innovative model, new generation technology can be available for all low-cost airlines.
In August 2020, at our training center in Madrid, Spain, AFG began the installation of the first Sim International Airbus A330 NEO Full Flight Simulator. Our Director of Flight Standards, Captain Pablo de León, and a team from Sim International worked together to execute multiple airworthiness, movement, and visual tests to ensure legal compliance and alignment to Airbus's flight standards.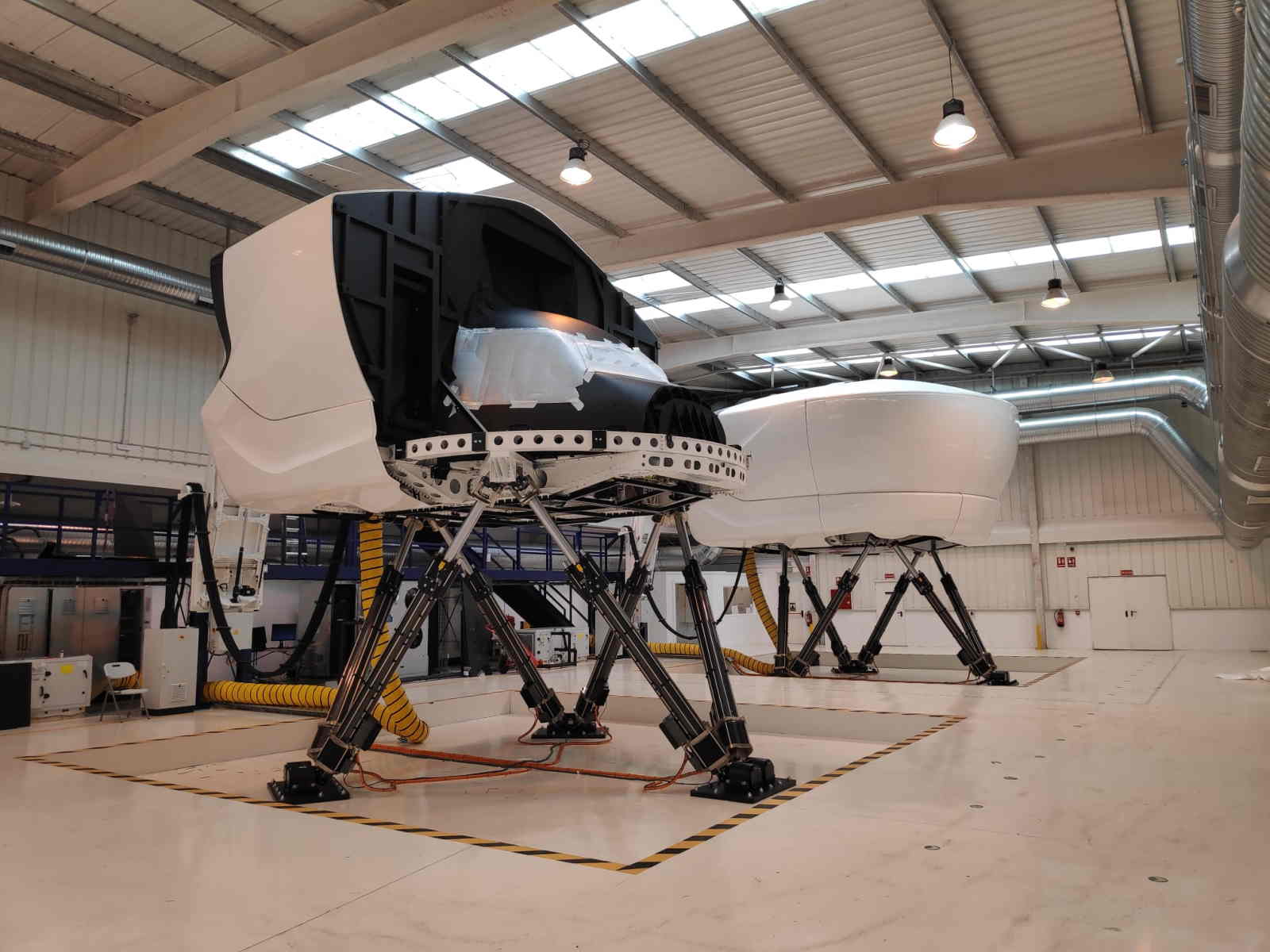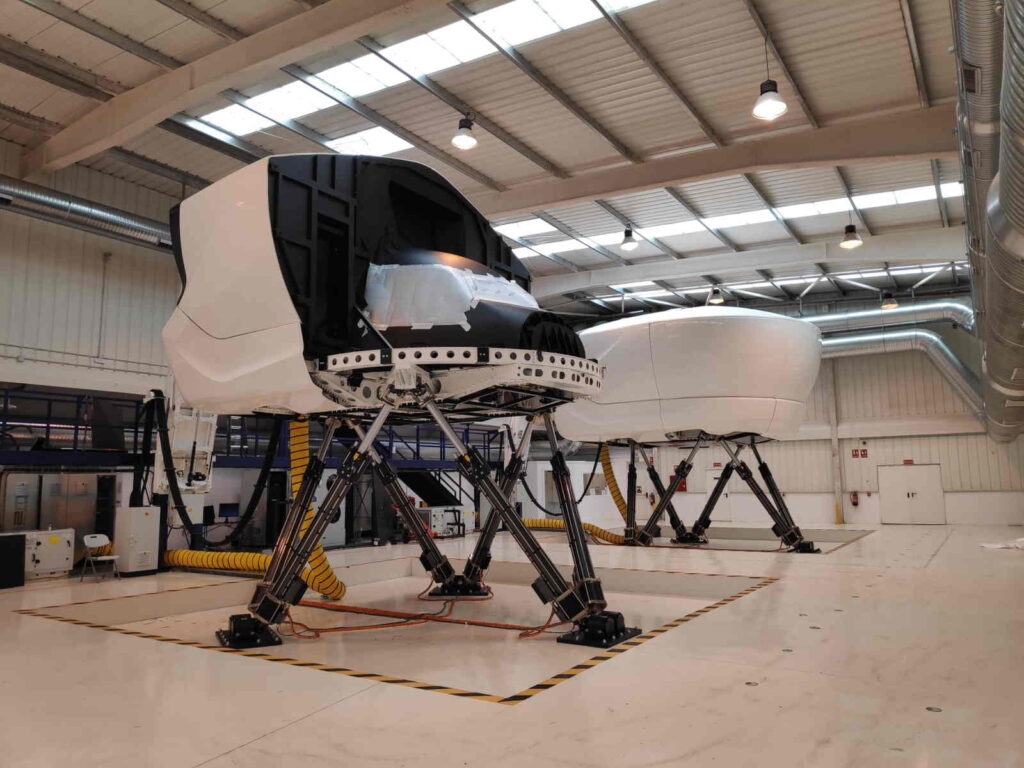 At the end of October, Airbus began the final acceptance tests for the simulator.  One week later, on November 4th, 2020, Airbus announced their approval for the commercial use of our A330 NEO Full Flight Simulator. 
On November 23rd, 2020, the certification process was submitted to the European Union Aviation Safety Agency (EASA). After four full days of flight, technical, movement, and visual testing, the agency representatives expressed how highly impressed they were with AFG's technical and logistic handling of the simulator. We are extremely proud of these results as there are very few training centers in Europe certified by the Spanish authorities, which maintains a reputation for being very strict in granting certifications.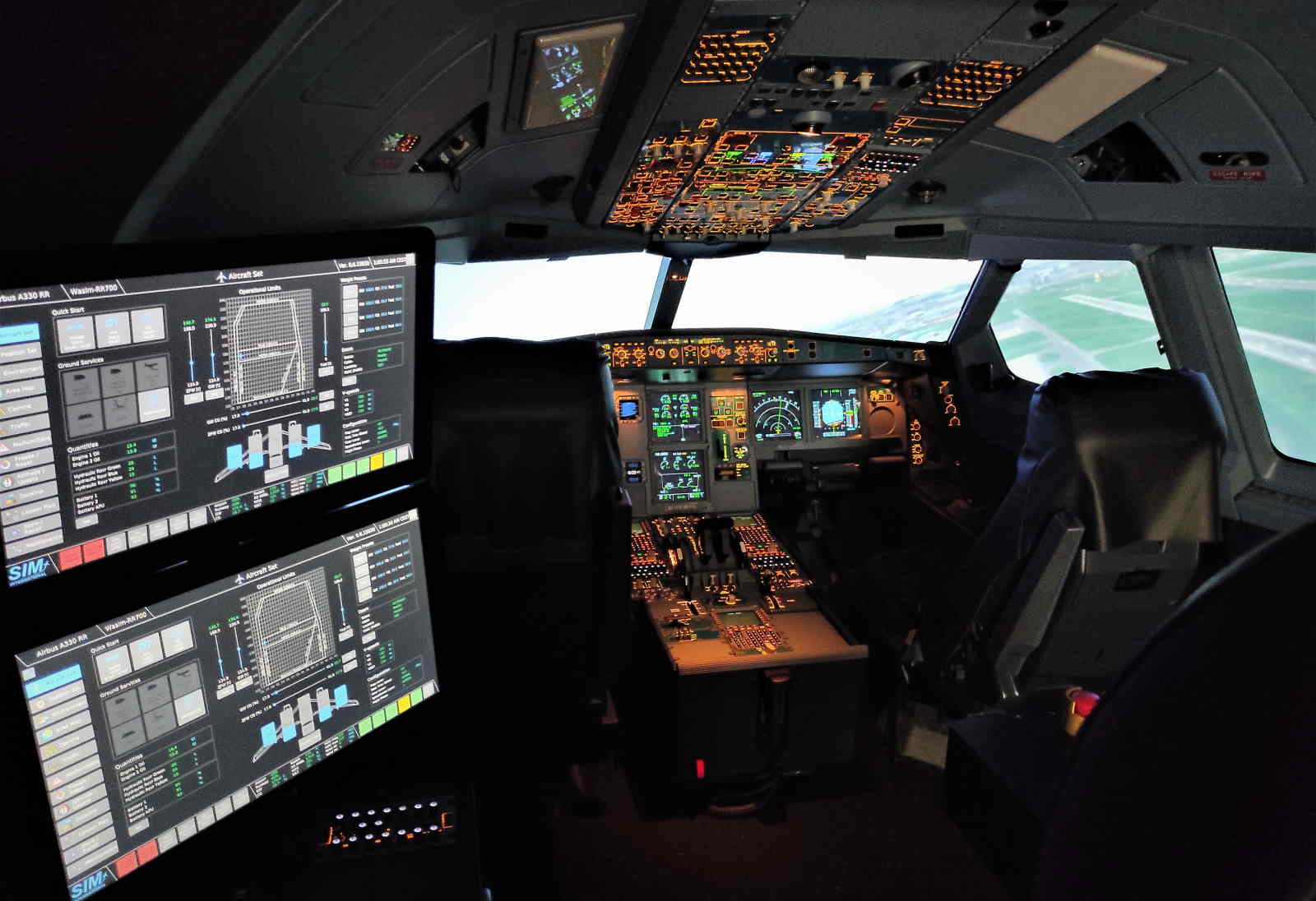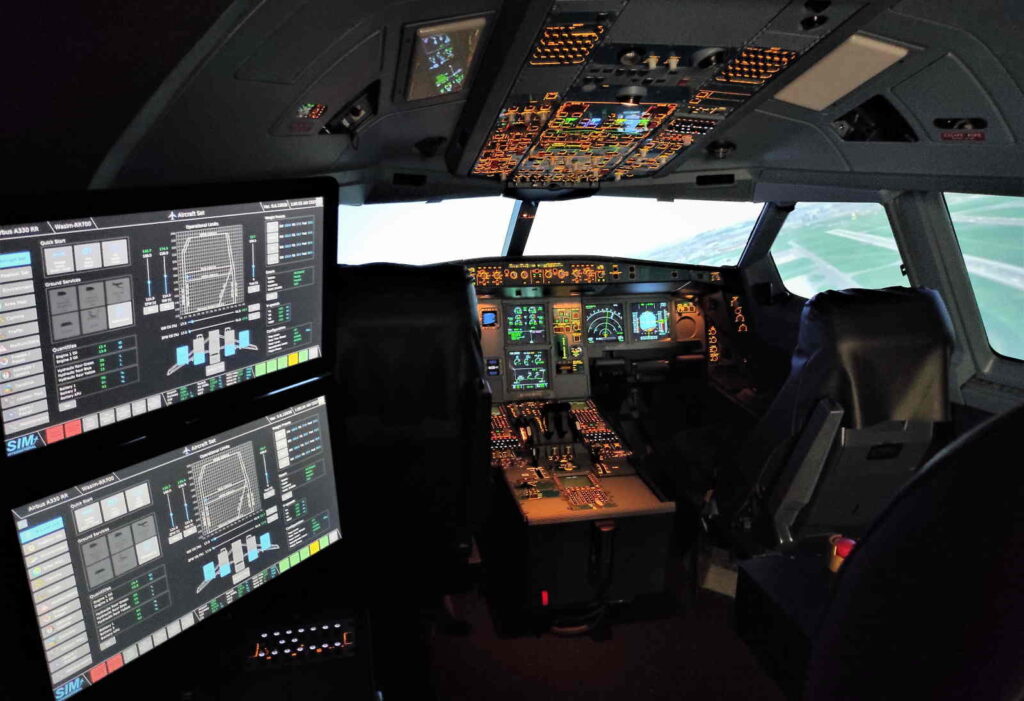 Finally on December 4, 2020, AFG was awarded certification by the Spanish authorities allowing the commercialization of the world's first A330 NEO simulator!