Articles, news and opinions about Airbus equipments and flight simulators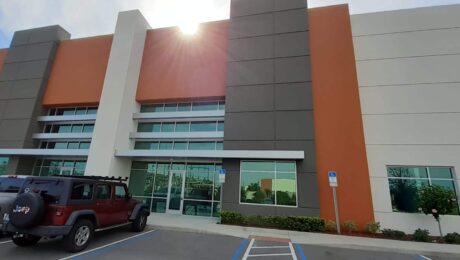 Our Orlando Center
This November, we will open the doors to our newest flight training center in Orlando, Florida. With the space to hold six full flight simulators, the Orlando Training Center will be one of our larger training facilities. In addition to the space for six full flight simulators, the sim bay also has space for several door trainers and the front of the house will have office space and classrooms. Primarily serving Allegiant Air and Spirit Airlines, this training center will be highly convenient for the large number of Orlando-area based pilots needing to fulfill their flight training requirements.
Plans for Future Expansion
The Orlando center will open with one A320 full flight simulator. The second A320 FFS is expected in Q4 of 2022 and the third by Q1 of 2023.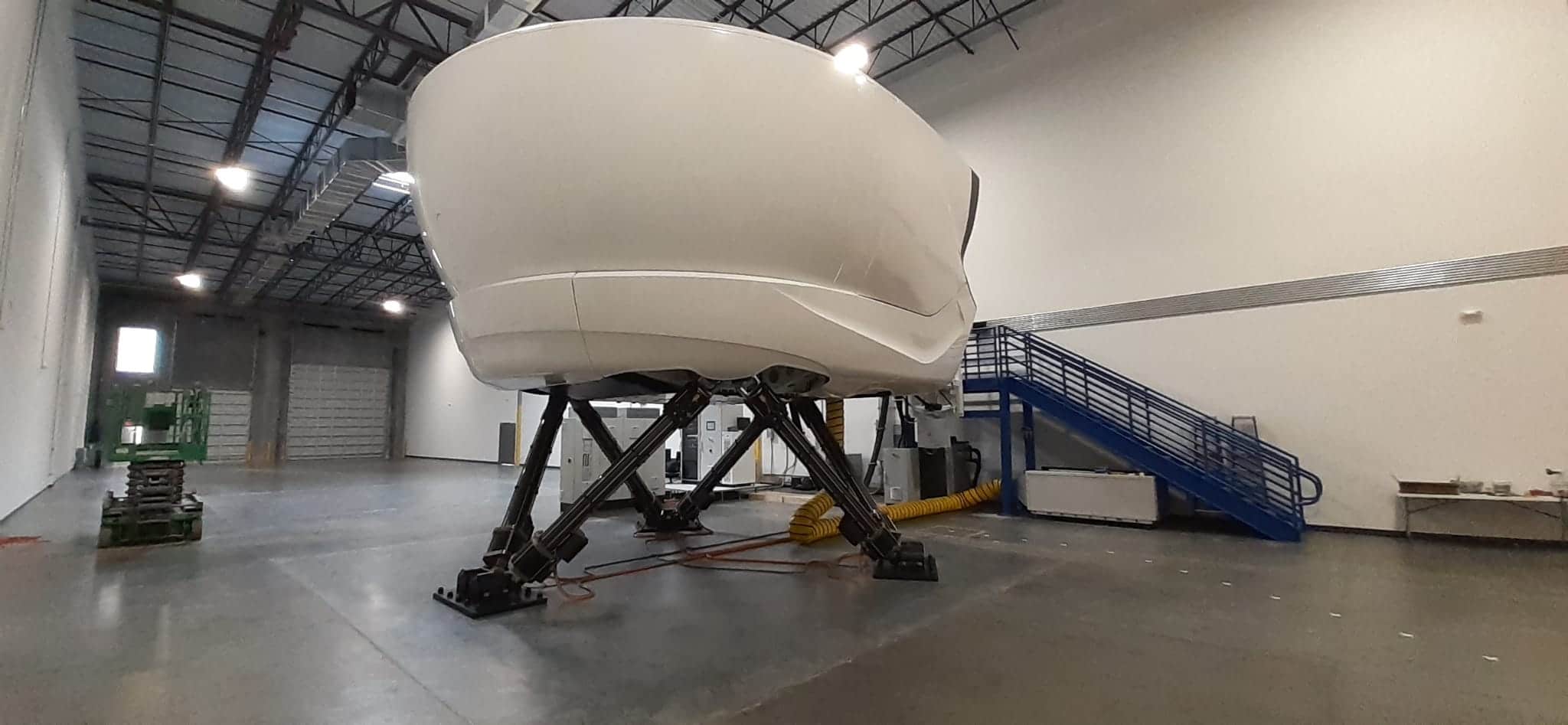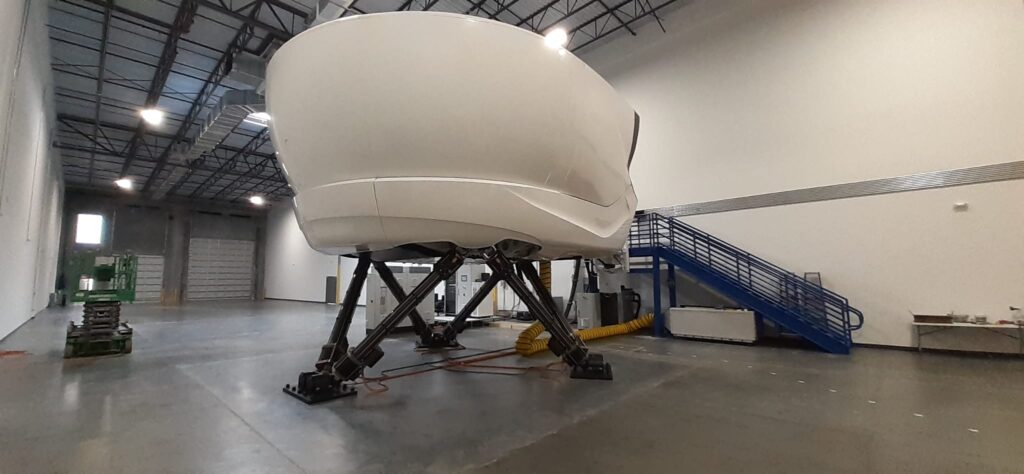 Continuing Growth
The Orlando Training Center will be AFG's 13th center worldwide. As we grow, we continue to hold true to our mission of maintaining superior customer satisfaction and ensuring maximum efficiency while doing so.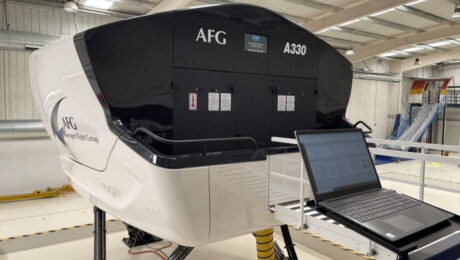 Did you know that the world's first Airbus A330 NEO simulator is owned and operated by Avenger Flight Group?  Would you believe us if we told you this Full Flight Simulator is available for any airline wishing to conduct A330 NEO training? Although this simulator is unique, it is not exclusive to any of our airline partners and is available for booking by your organization!
For the past eight years Avenger Flight Group's Founder and CEO, Pedro Sors, has been transforming the model of flight simulator training worldwide! Through his innovative model, new generation technology can be available for all low-cost airlines.
In August 2020, at our training center in Madrid, Spain, AFG began the installation of the first Sim International Airbus A330 NEO Full Flight Simulator. Our Director of Flight Standards, Captain Pablo de León, and a team from Sim International worked together to execute multiple airworthiness, movement, and visual tests to ensure legal compliance and alignment to Airbus's flight standards.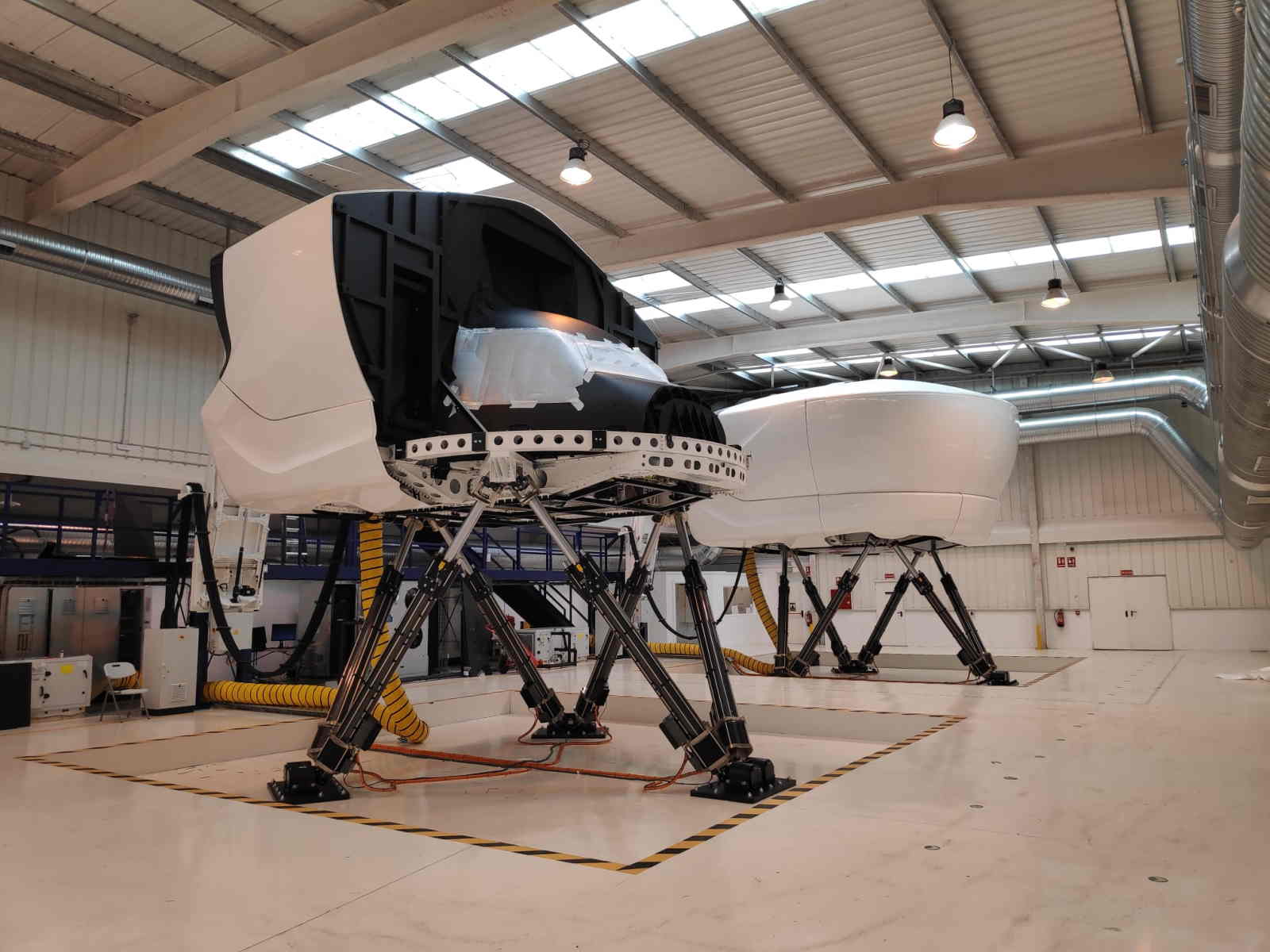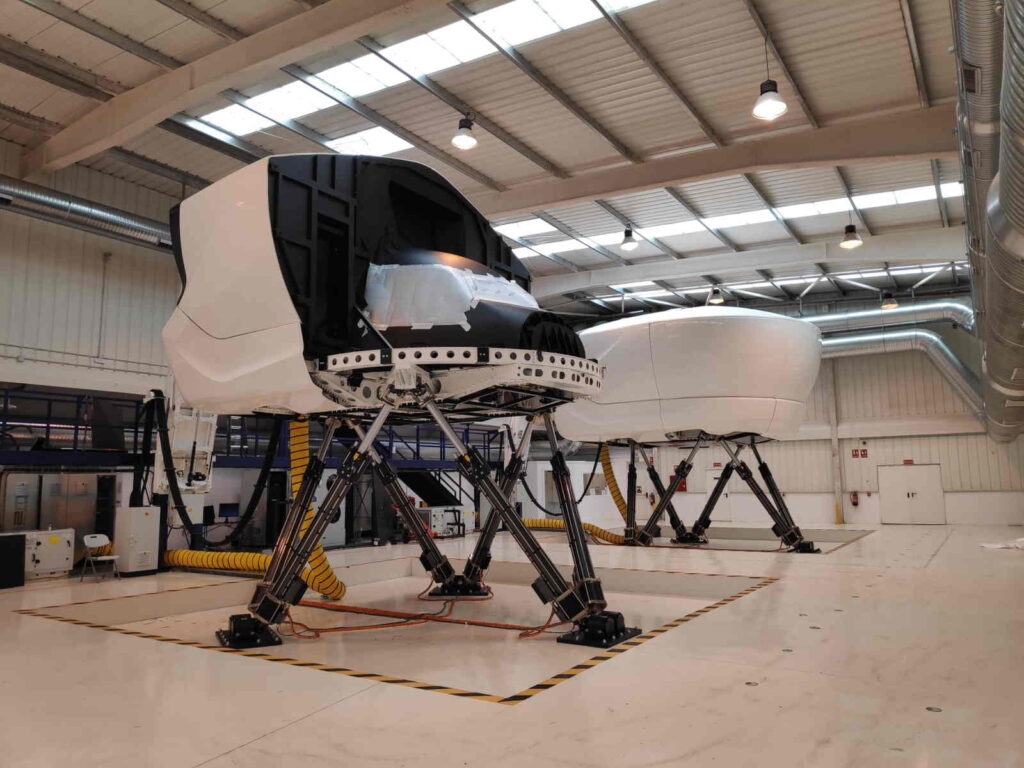 At the end of October, Airbus began the final acceptance tests for the simulator.  One week later, on November 4th, 2020, Airbus announced their approval for the commercial use of our A330 NEO Full Flight Simulator. 
On November 23rd, 2020, the certification process was submitted to the European Union Aviation Safety Agency (EASA). After four full days of flight, technical, movement, and visual testing, the agency representatives expressed how highly impressed they were with AFG's technical and logistic handling of the simulator. We are extremely proud of these results as there are very few training centers in Europe certified by the Spanish authorities, which maintains a reputation for being very strict in granting certifications.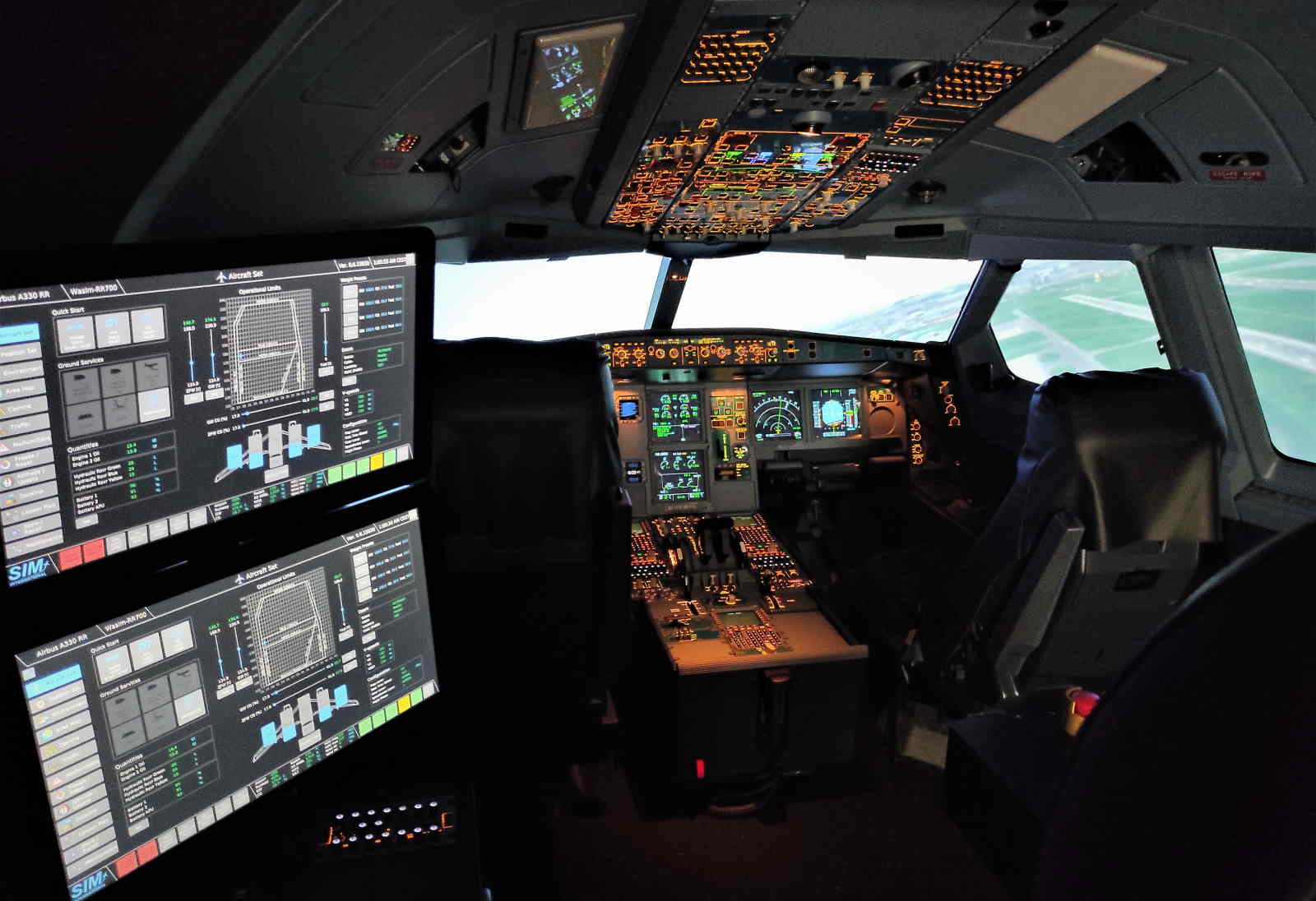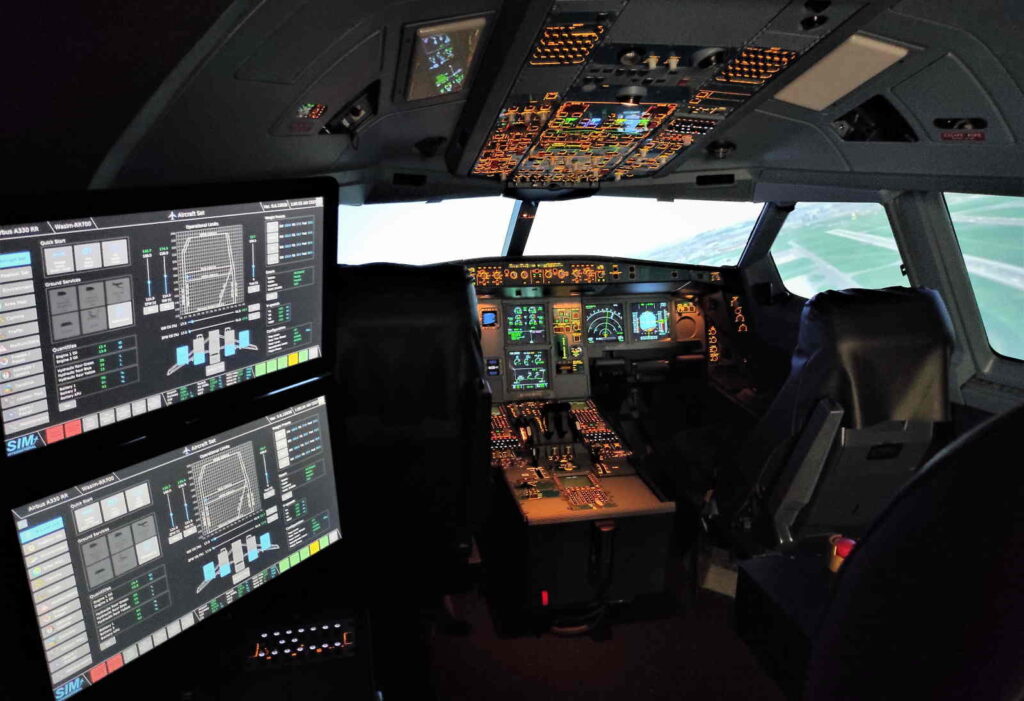 Finally on December 4, 2020, AFG was awarded certification by the Spanish authorities allowing the commercialization of the world's first A330 NEO simulator!